Rock is a limited-run daily webcomic that will drop in 2024.
It combines two stories: one that's a traditional comic strip and another that's animated.
If you'd like to be included in a special preview beginning in a few weeks, please sign-up.
(FYI… your email will not be used for any other purposes, other than rock notifications)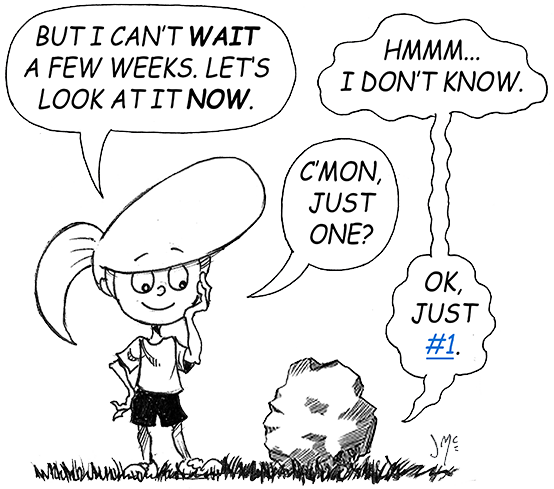 Rock
He's been around forever.
He used to be able to travel (stream) through time alone, but now he needs a streamer.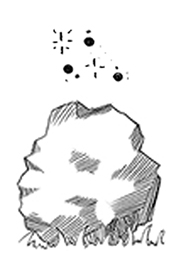 Strip #1, panel 4
Alice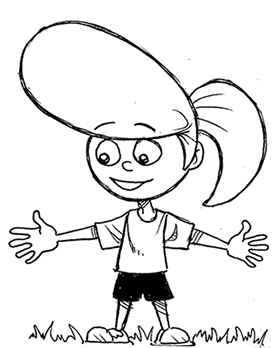 Strip #9, panel 4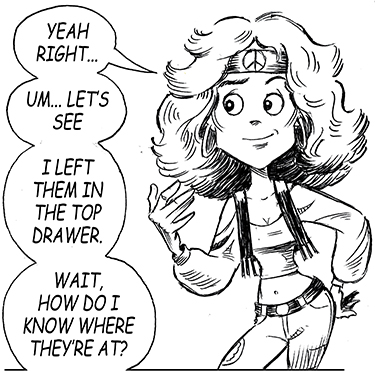 Strip #7, panel 7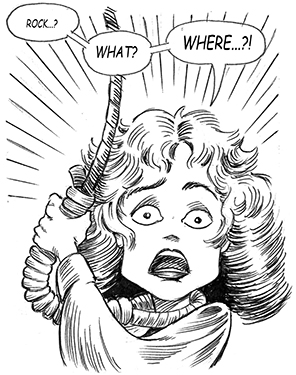 Strip #15, panel 2
Egyptian Slave Girl
(3,000 BCE)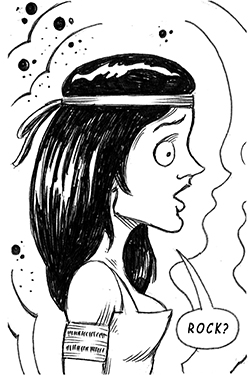 Strip #23, panel 4
Main Animation Characters
ARE
Chained and bound until the end of the story when we learn his identity.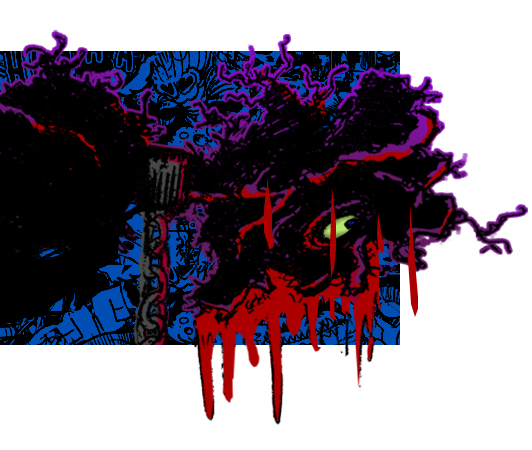 Strip #1, animation
EH
Struggling to reach ARE until the end of the story where we learn her identity.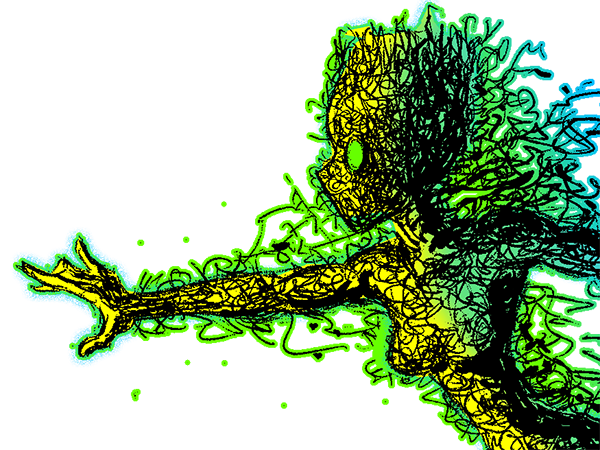 Strip #13, animation
SERPA
EH's faithful companion.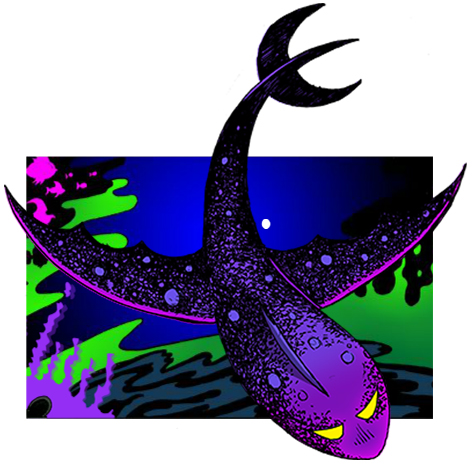 Strip #9, animation